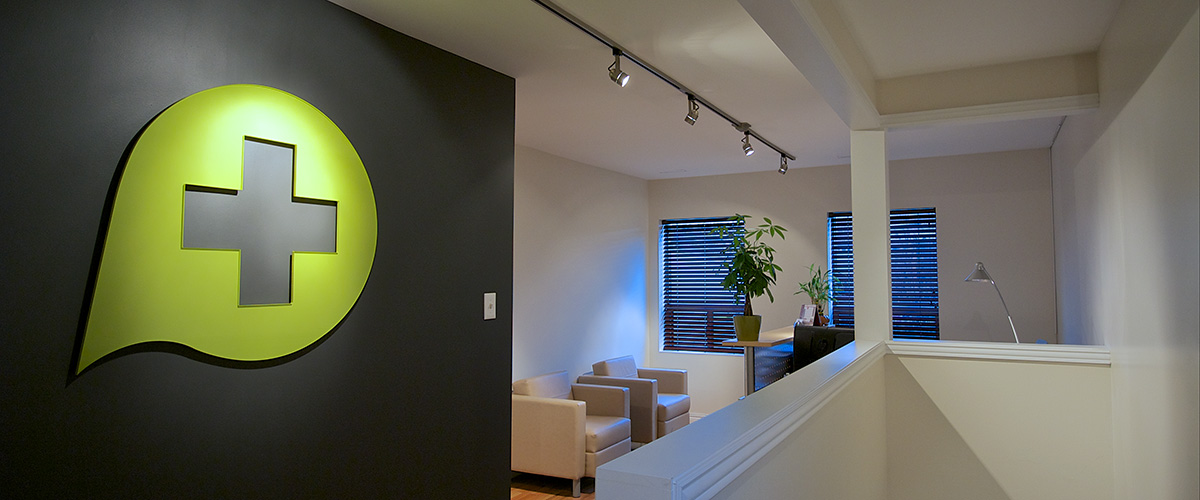 Our agency was founded in 2008, but our key team members have worked together for years. We're experienced advertising, design and direct marketing practitioners, who combine a passion for effective communications with a strong dedication to our clients' brands. We believe that every marketing piece needs to clearly tell the audience what's in it for them and motivate them to act. We're all about the creative – but never at the expense of our clients' business needs. Our hands-on approach comes from our many years of working in bigger agencies, where lots of layers and red tape sometimes got in the way of the work. At Kreativ Rehab, we believe that good things happen when the clients and the people actually doing the work talk to each other. Which is why our clients have direct access to our Kreativ Thinkers, Designers and Writers.
Kreativ Rehab has done an extraordinary job creating exciting, dynamic materials that are a fresh expression of our brand while also meeting our marketing objectives and often very tight deadlines.

Elizabeth Marshall, Director, Marketing, United Way Toronto
The Founders
We've been working together for years, it's only fitting that we start our own agency.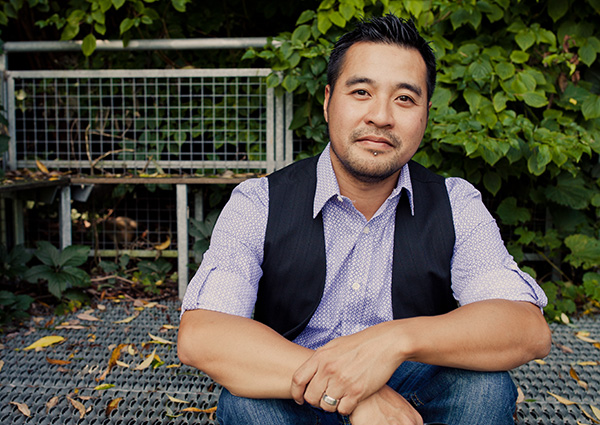 Michael Galita
Co-Founder & Managing Director
Mike is a versatile and highly skilled advertising and design professional, with a proven track record of award-winning creativity. A graduate from George Brown College's Graphic Design program, Mike has an extensive background as a designer and art director, including over 8 years as Senior Art Director and Creative Lead at Rapp/DDB. Known for exceptional performance both as a team player and as a team leader, Mikey inspires a high level of cooperation, respect and enduring loyalty. And his keen creative problem solving ability, combined with his openness and warmth, have endeared him to co-workers and clients alike. As Managing Director of Kreativ Rehab, Mike manages the client relationships and administrative aspects of the business, without losing sight of his creative side. Mike continues to provide hands-on strategy, conceptualizing and art direction on all of the agencies' accounts.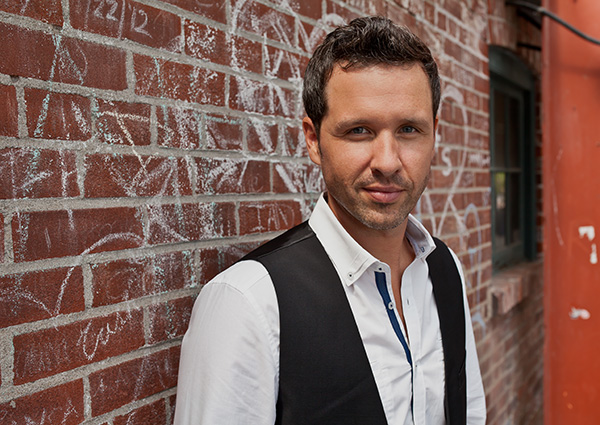 Jake Ritter
Co-Founder & Creative Director
Jake is that rare breed of creative person who is as passionate about delivering results as he is about delivering the best creative solution. A graduate of Sheridan College's Graphic Design program, Jake worked as a graphic designer at various agencies before his keen creative mind and business smarts propelled him to creative lead at a trendy Toronto design shop. Later, as Senior Art Director at Rapp/DDB Canada, Jake honed his direct marketing and integrated advertising skills – winning awards for his DRTV work and taking on the brand stewardship of key agency accounts. Co-founder and Creative Director at Kreativ Rehab, Jake provides creative leadership on all aspects of the business. His hands-on approach includes meeting with clients, strategy and concept development, directing Kreativ Rehab team members and overseeing production.